Serving the Fox Valley Since 1967
For over 50 years Jim's Plumbing has been providing residential and commercial plumbing services, from Fond du Lac to Green Bay. We charge for our services by the half hour as opposed to many of our competitors who charge by the full hour or even more costly by using a flat rate fee for their services.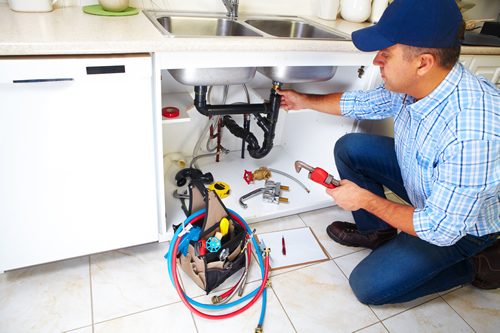 Why Hire A Professional Plumber?
We specialize in providing kitchen & bathroom remodeling and plumbing repair services for commercial and residential clients, ranging from water heater repair/replacement, to water treatment installation & repair, to full-scale kitchen & bathroom remodeling and new plumbing construction.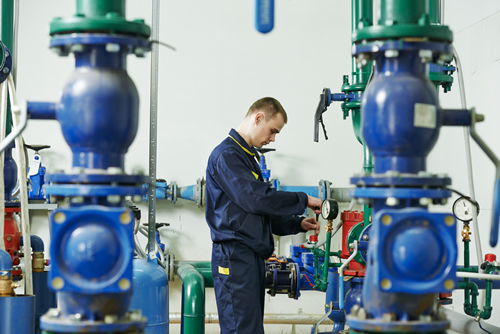 Commercial Plumbing
Commercial plumbing systems face significantly higher rates of usage than their residential counterparts. We provide services such as new commercial projects, plumbing for building additions & renovations, as well as service & repair of existing plumbing systems.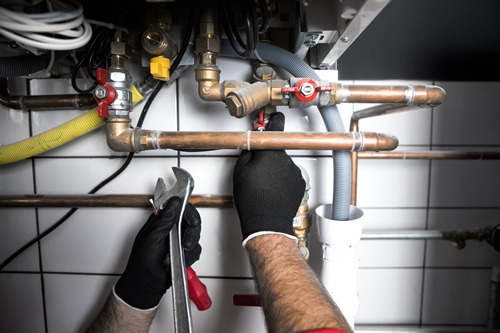 Residential Plumbing
For more than 50 years, homeowners in the Fox Valley and beyond have relied on Jim's Plumbing for their residential plumbing repair needs, and it's a badge we wear with honor and pride.  We also plumb new homes, home renovations & additions to your home.
Trust your kitchen & bathroom remodeling and plumbing repair services to the professionals at Jim's Plumbing. We are proud to be your local plumbers! We bring over five decades worth of plumbing repair knowledge and expertise to every project, and the results show in some of the glowing testimonials we receive from our customers.
Every plumbing professional we employ is highly trained and professionally licensed to handle your plumbing needs whatever that might be. No matter the project, no matter the scale, our team is up to the task of completing your project in a timely and budget friendly manner and as opposed to many of our competitors, we charge for our services in half hour increments.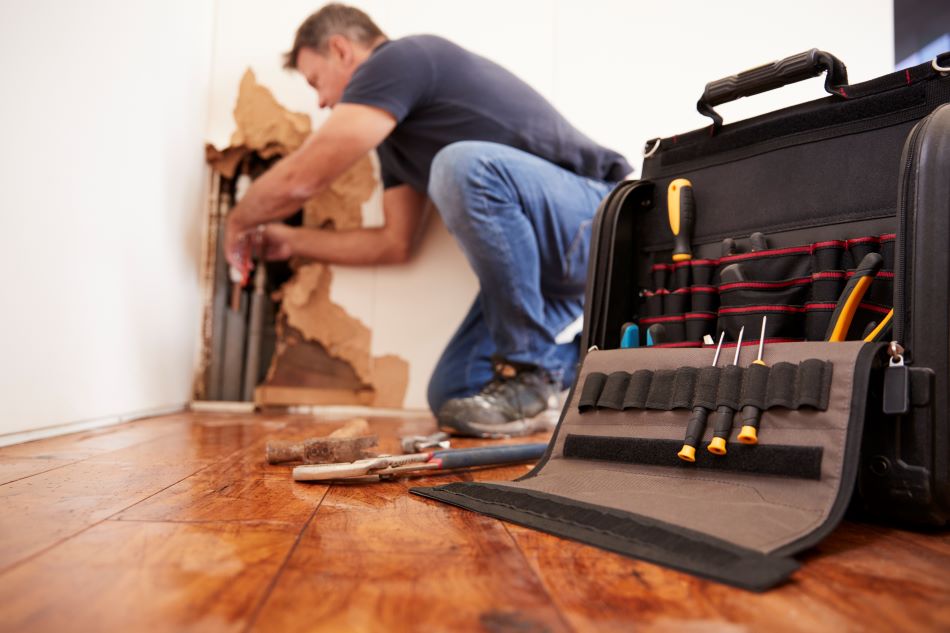 Did you know that the National Association of Home Builders reports that adding a full bath boosts the value of an average home by approximately 20%? Did you know that nearly half of all homeowners say they have "messed up" attempts at DIY repairs and home improvement projects?
Many homeowners are highly resistant to the idea of hiring a professional for their plumbing repair and kitchen & bathroom remodeling needs. In reality, hiring a professionally licensed plumber for your plumbing repair needs is a far eco-friendlier and budget conscious solution than you might think. One small mistake in your DIY repair can cost hundreds, if not thousands of dollars. According to the EPA, a shower head leak of ten drips per minute wastes more than 500 gallons of water a year, harming both your wallet and the environment.